Fasttracker in a Browser!!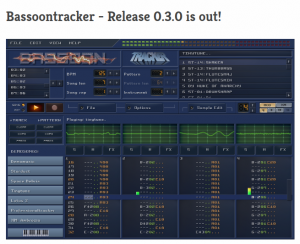 Fasttracker II was a music creation tool for DOS, released back in 1994 and it became THE standard for a long time for tracker based music.
1994 was also the year that Commodore went belly up, pulling the Amiga with them, so a lot of Amiga musicians made the jump to PC around that time, finding Fasttracker 2 as a perfect successor to Protracker.