As posted on amiwest….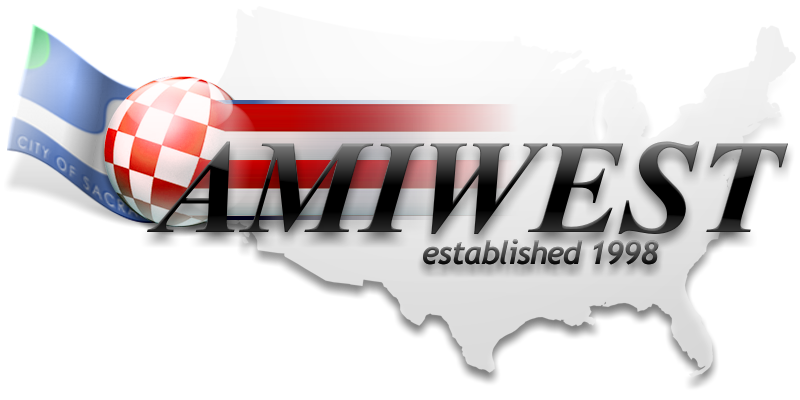 Hello Amiga Community!
Welcome to Amiwest 2021. This marks the 24th year of the Amiwest show. 2021 has been an eventful year but the best event is happening Oct 16th. Amiwest 2021 will have a full show floor experience for those able to travel to Sacramento, CA. For everyone else there will be a greatly expanded broadcast featuring many of the familiar faces and many new folks as well. Scroll down to see the schedule and the speaker BIOs. Like years past we will broadcast using Youtube but this might change so check the page before the event to make sure you are all setup. For AmigaOS 4 users, see below for instructions on how to access.
For the actual shedule click here
Live Stream… 
The plan is we will stream the event using Youtube live: https://www.youtube.com/watch?v=KsM-rDlxhi4. We encourage people to tune in and enage with our live speakers for Q and A. Engagement can happen on the youtube channel and via AmigaWorld IRC on channel #amiwest.