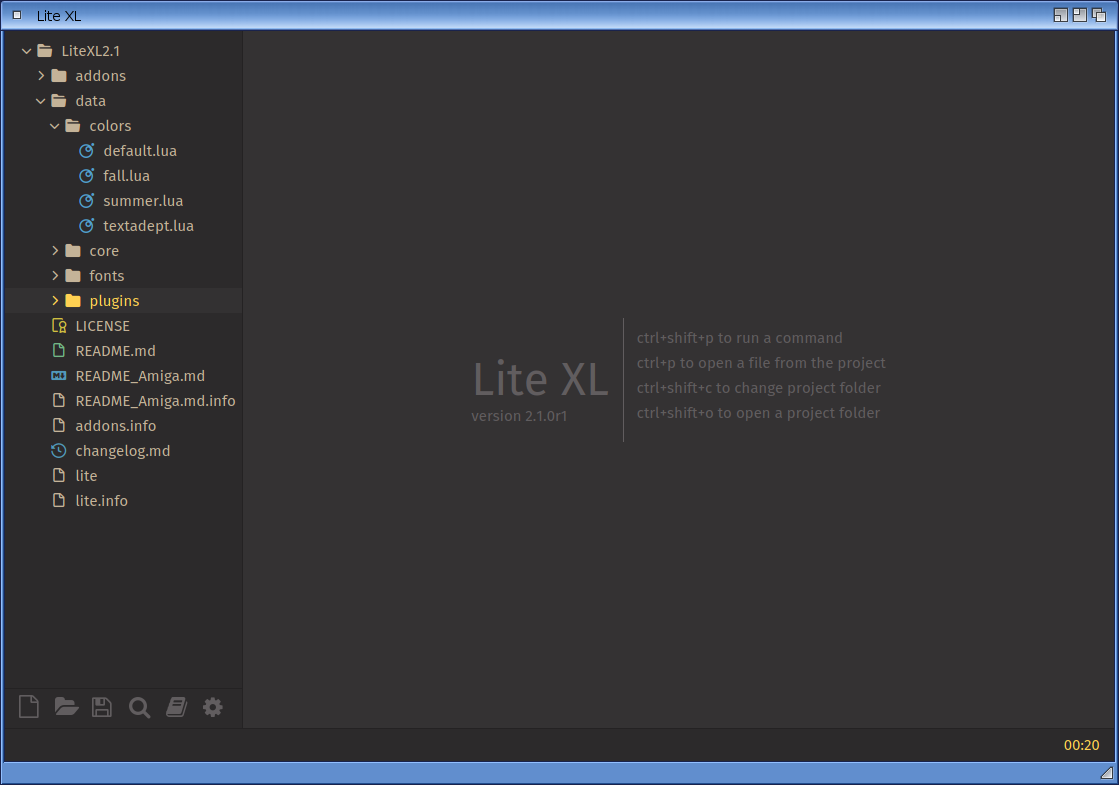 Hope you are all ready for one more release of LiteXL editor, for both AmigaOS 4 and MorphOS. This release is one of the best I made because there are a lot of new features and fixes.
This release brings the code more up-to-date with the official repository and closer to the v2.1 release, which is still in development. This means that we have the latest code as it is created by the original team, which will make future releases easier to be ported unless a huge change will happen.
Source: LiteXL 2.1.0r1 release – Ko-fi ❤️ Where creators get support from fans through donations, memberships, shop sales and more! The original 'Buy Me a Coffee' Page.